IQVIA ITALIA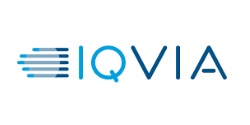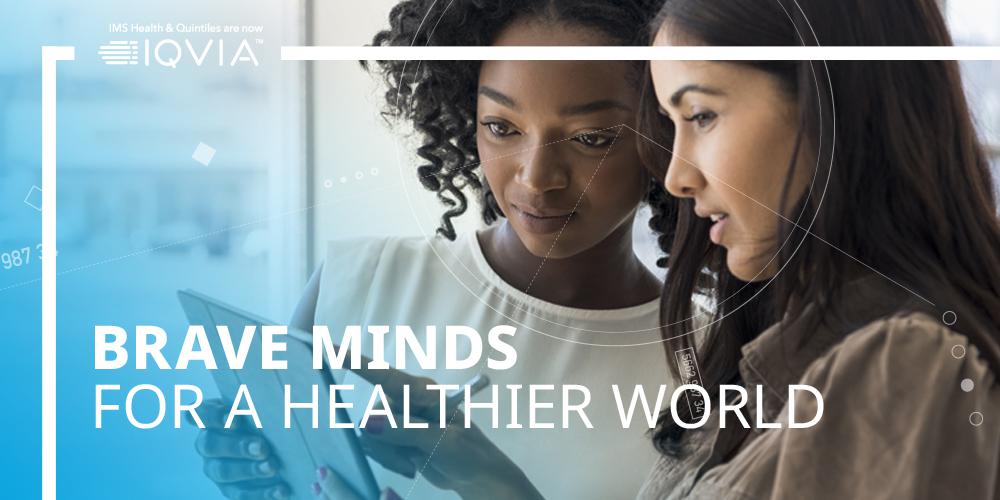 Chi siamo

Quintiles e IMS Health si sono unite per diventare IQVIA, The Human Data Science Company™. Motivati dal settore che aiutiamo, ci impegniamo a fornire soluzioni che permettano alle aziende Life Sciences di innovare con maggiore sicurezza, massimizzare le opportunità e, in definitiva, evolvere il mondo della salute.
Forniamo soluzioni che trasformano in risultati tangibili la potenza del nostro IQVIA CORE™:
Domain expertise: profonda conoscenza globale dell'ambito healthcare, su aree terapeutiche e metodi scientifici
Advanced Analytics: reporting avanzato per il mondo della salute, disegnato per prendere decisioni più rapide e precise
Unparalleled Data​: una delle raccolte di dati healthcare più ampia del pianeta, gestita con innovativi sistemi di data protection
Transformative Technology: tecnologie di ultima generazione per fornire accesso real time alle informazioni chiave
Il nostro offering aziendale parte dal supporto all'attività di ricerca clinica per le aziende farmaceutiche clienti (operando come una delle più grandi CRO su scala globale – Contract Research Organization) fino all'attività di lancio commerciale e di definizione di strategie manageriali e tecnologiche a supporto delle direzioni Sales&Marketing dei nostri clienti.
Looking for #BraveMinds to transform healthcare
Curiosità, creatività e innovazione sono key words per IQVIA.

Siamo quindi costantemente alla ricerca di giovani talenti che, motivati ad affrontare le nuove sfide del mercato farmaceutico internazionale siano interessati a mettersi in gioco e a imparare.

Con un focus d'attenzione sul nostro dipartimento di ricerca clinica, siamo alla ricerca di brillanti neolaureati in materie scientifiche, con ottima conoscenza della lingua inglese (la nostra struttura organizzativa è multinazionale) che siano interessati a conoscere le figure professionali che operano all'interno di questo mondo (Clinical Research Associate, Clinical Trail Assistant e Regulatory&Start-Up).

Allo stagista inserito, durante i 6 mesi di attività, garantiamo un percorso di formazione altamente strutturato, con sessioni di training d'aula e individuali a stretto contatto con i professionisti che sono parte della nostra realtà!

IQVIA è stata nominata da Fortune anche per il 2019 tra le "World's Most Admired Companies". IQVIA non è solo la realtà in cui iniziare un percorso nel mondo della ricerca clinica ma è anche l'azienda giusta in cui crescere!
Webinar
Evento
Location
Tipo
Dettagli